Why Chrysalis?
Chrysalis (noun): ˈkri-sa-lis' – a protective covering: a sheltered stage of being or growth: a preparatory or transitional state.
Before a caterpillar becomes a butterfly, it prepares its cocoon (a/k/a chrysalis) as though it were dying. A biological process occurs through which the caterpillar transforms within the chrysalis. Inside the protective shell of the chrysalis, amazing changes occur and the caterpillar is transformed into a butterfly.
The butterfly then has to struggle to free itself from the chrysalis. If someone helps the butterfly emerge from its chrysalis prematurely, it will die. It is the process of working to escape the chrysalis that provides the strength and development necessary for survival. Only then is the butterfly ready to emerge from the chrysalis to fly.
The coaching engagement mirrors nature's process of the chrysalis. It serves as support for helping clients navigate their own transformations. Chrysalis Coaching & Consulting helps individuals to recognize their potential, embrace what's possible, and emerge from their chrysalis.
You are ready to emerge from your own chrysalis if you:
Know instinctively that the time is ripe for change
Desire to unlock your employees', your team's, or your individual untapped potential
Seek to shed limiting ideas and unproductive behavior patterns holding you back
View the end of one stage as an opportunity for a new chapter to soar
Are willing to do the work that can lead to growth and development opportunities
"A self-made sanctuary, a place for change and growth, a chrysalis is created in anticipation of both." – K. D'Angelo
Meet Karen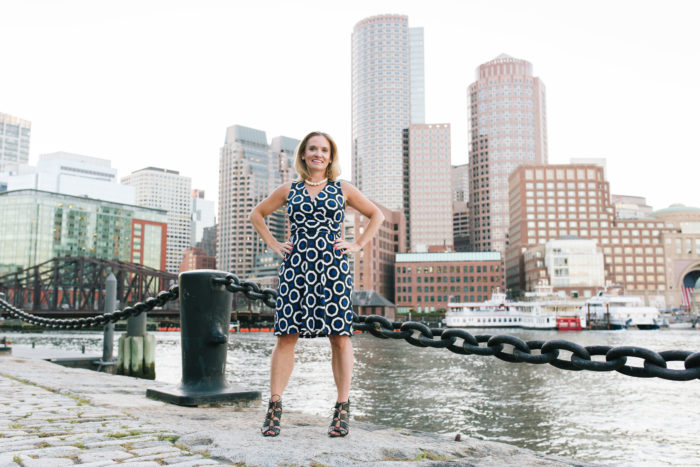 No stranger to change and transition, I know what it's like to be a high potenialite in a chrysalis – the period of my career where I was tested and grew. I could relate to the transformation process a caterpillar undergoes to become a butterfly via a cocoon (a/k/a chrysalis).
My corporate experience and venture into entrepreneurship consisted of both chosen strategic moves and involuntary pivots. My career path was not traditional. I never had a 5 year plan. I've switched jobs, changed careers, and started a business. Each challenge and opportunity allowed me to grow, develop, and transform within my own chrysalis.
The challenge that led to finally shedding my chrysalis was my third corporate downsizing. When I had my third experience, it wasn't déjà vu, it was tréjà vu. They say the third time is the charm and that was true in this case. The first downsizing rocked my world. Can you say identify crisis? The second time felt more comfortable because I'd been there before. But the third time? I felt like I was in the movie Ground Hog's Day. Seriously? Again? Then I started to get curious. I began to look for a deeper meaning. What lesson wasn't I learning?
This treja vu launched me on a path to reinvent my career and when I personally experienced the power of coaching for the first time. As a perfectionist with a Type A Minus personality, I found coaching to be the key to helping me break out of my chrysalis. It gave me the tools and confidence to follow my passion and taught me some incredible lessons in both my professional and personal life. I developed greater self-awareness, learned about my patterns, and began to make different choices. Now I have a fulfilling career helping others navigate change and transition and unlock their full potential.
I have been every one of my clients: a high-potential leader climbing the corporate ladder, a new leader managing people for first time, a leader lacking work/life balance, a leader managing an under-performing team, and an entrepreneur launching a business,. I've been there, done that, and I want to help you. As a coach, I can help you break out of your chrysalis with new leadership skills, increased confidence, reduced stress, and more joy.
My clients experience custom tailored (dare I say bespoke?) coaching engagement targeting their specific goals, for their specific career track, and at their desired pace. I meet my clients where they are and co-create a coaching engagement for their specific needs. I believe trust, empathy, and humor are essential ingredients for every coaching engagement.
My clients describe my coaching as integrated, transformative, and sustainable. My approach is grounded in multiple disciplines – a blend of my study of neuroscience, somatics, and emotional intelligence. As a certified yoga instructor, I incorporate mind/body techniques when appropriate. Needless to say, my tool kit is robust and ever expanding – I constantly seek opportunities to enhance and refine my craft.
Whether you are making a strategic pivot (e.g. pursuing a promotion) or reacting to your own unforeseen change (e.g. job transition), you've come to the right place.
"And the day came when the risk to remain tight in the bud was more painful than the risk it took to blossom." – Anais Nin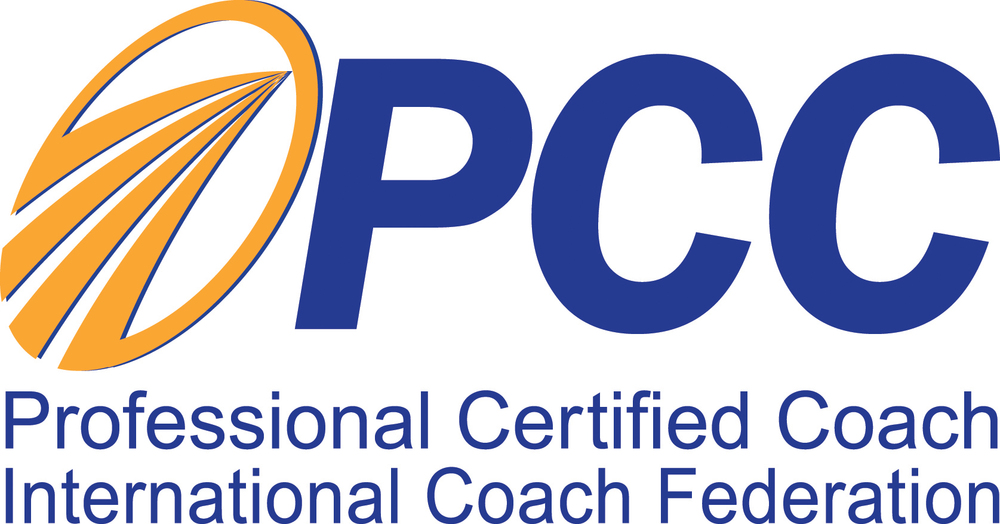 Professional Certified Coach (PCC)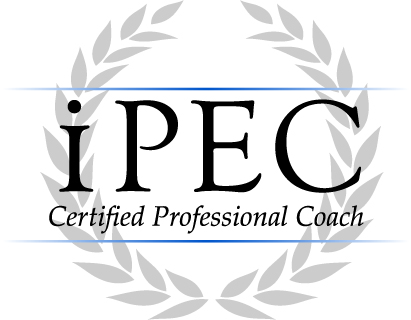 Certified Professional Coach (CPC)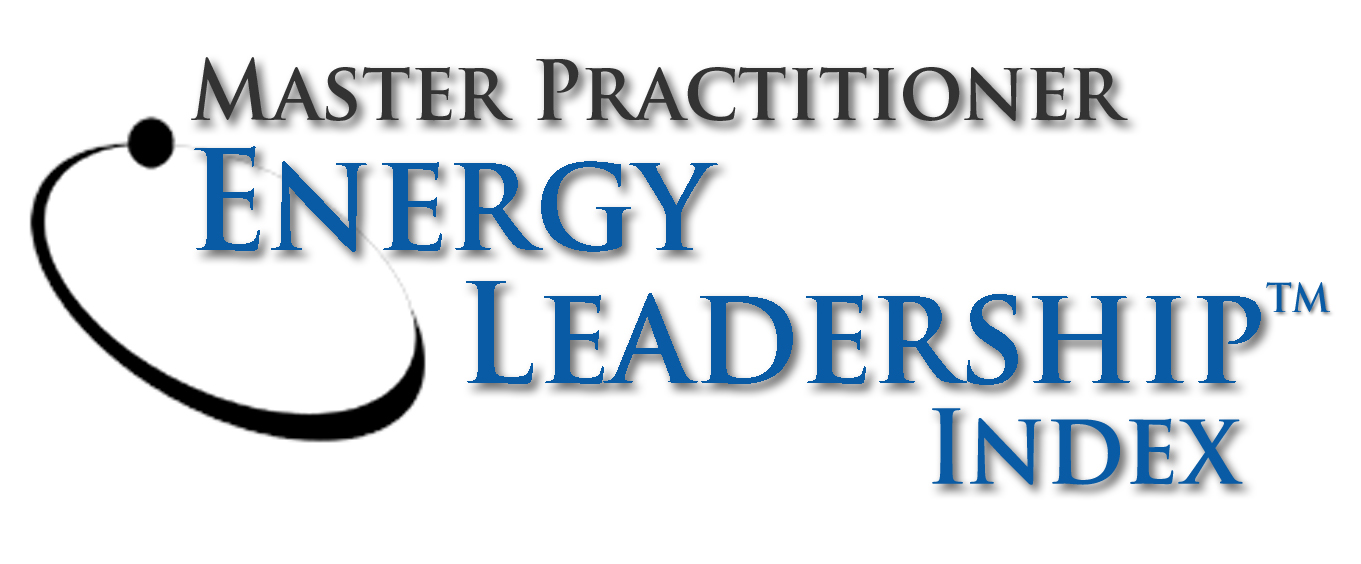 Master Practitioner-ELI (MP-ELI)

Certified Strozzi Institute Somatic Coach
Certified EQ Coach (CEQ)

Certified EQ Trainer (EQAT)

Certified EQ Assessor (SEIc)

Certified EQ Practitioner (EQC)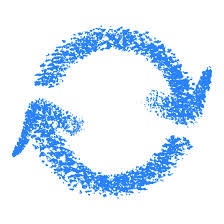 Immunity-to-Change™ Facilitator for Individuals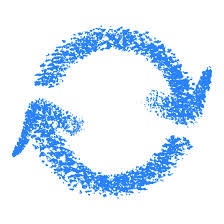 Immunity-to-Change™ Facilitator for Teams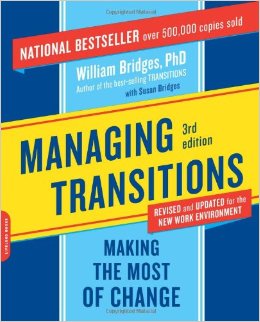 Bridges Managing Transitions & Change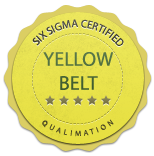 Six Sigma Yellow Belt
"She has a fantastic way of identifying needs, developing actionable plans and helping the client formulate steps for change."
Joanne Kamens, PhD, Executive Director, Addgene