Programs
Change Management Programs
Immunity to Change™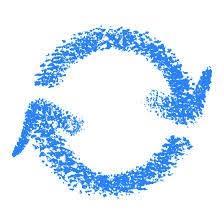 The Immunity to Change™ method was developed by Harvard University Professions Dr. Robert Kegan and Dr. Lisa Lahey. It shows how our individual beliefs–along with the collective mind-sets in our organizations–combine to create a natural but powerful immunity to change. By revealing how this mechanism holds us back, Kegan and Lahey give us the keys to unlock our potential and finally move forward. By pinpointing and uprooting our own immunities to change, we can bring our organizations forward with us. This approach offers tools to overcome the forces of inertia to transform your life and your work.
Discover a path to freedom through the Immunity to Change™ method of transformation. Discover the hidden, internal dynamic "protecting" you from the changes you most want to make called the "immune system."Use the ITC method to create powerful individual or team ITC maps to uncover the hidden immune system that prevents individual, team, and organizational change.
There are several options for you to start overturning your immune system today so that you can accomplish your most important change goals. Learn more about individual workshops, team workshops, and individual coaching:
Leading, Managing & Navigating Change in a VUCA World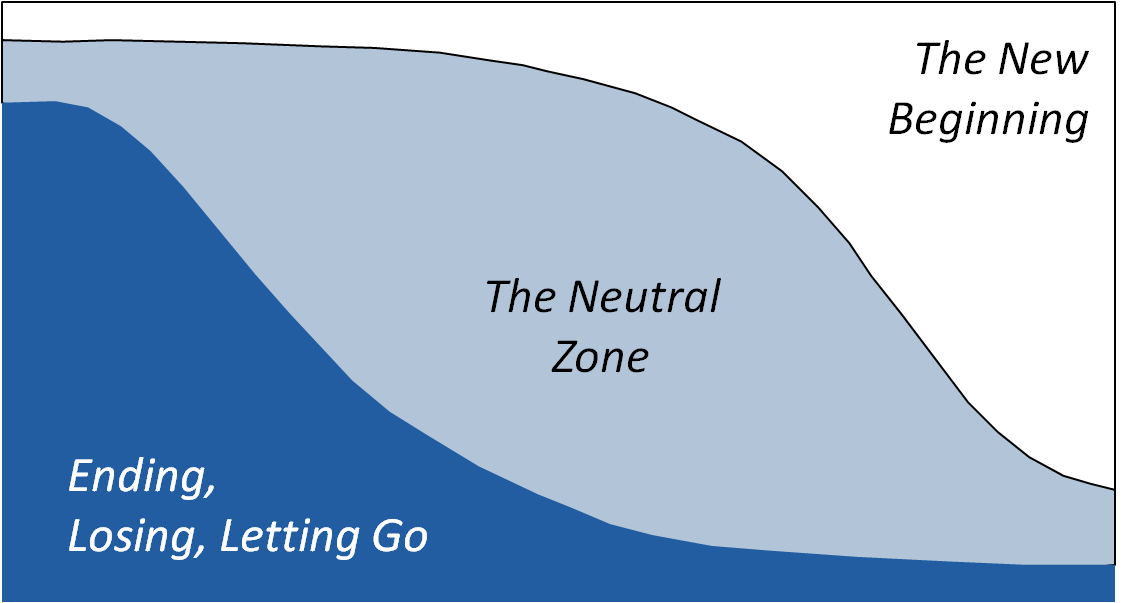 In today's volatile, uncertain, complex and ambiguous (VUCA) world, the only constant is change. In our professional life, we experience change on an individual, team, and organizational level. We also encounter non-stop changes in our personal lives.
Whether you are leading, managing, or navigating change, this work shop is for you. The goal of this workshop is to increase your ability to manage change and transitions with less disruption and distress in your life and at work.
In this interactive work shop, you will learn:
The difference between change and transition
Various change frameworks to help you lead, manage, and navigate change
Tools, techniques, and strategies to increase your ability to navigate change
Action planning for managing a current transition
This program is customizable to address the client's specific business needs.
"I would recommend this program to anyone who is experiencing change."
Julia Rashba-Step, Senior Director, Novel Delivery Technologies, BioTherapeutics R&D, Pfizer
Emotional Intelligence Programs
Becoming An Emotionally Intelligent Leader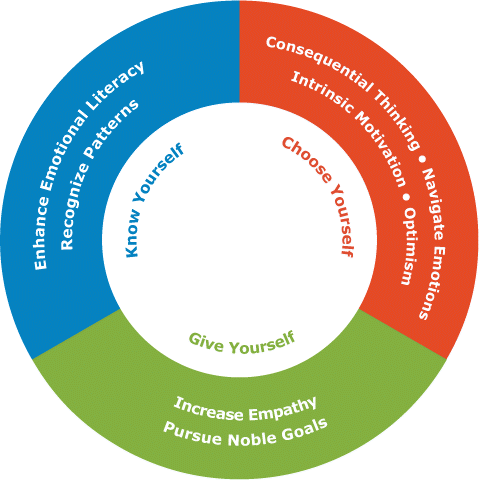 Emotional intelligence is critical to leadership, learning, and organizational performance. Learn how to Increase your mastery of emotional intelligence to increase your own effectiveness and to support others to develop EQ. Gain an in-depth understanding of emotional intelligence as you develop new tools you can implement immediately.
The seminar follows Six Seconds' Know Yourself, Choose Yourself, Give Yourself model for learning to develop and apply emotional intelligence. This is the same model as the SEI Assessment. Participants experience an EQ learning environment and learn how to use a range of effective tools, This program is highly experiential, interactive, and practical.
The program learning objectives include
Understand the "Know Yourself, Choose Yourself, Give Yourself" model to increase EQ
Learn EQ exercises and learning tools
Experience an EQ learning environment to increase your EQ effectiveness
Learn the latest neuroscience research on the brain, emotions, and performance
Conduct action planning to enhance your emotional intelligence
Leadership Development Programs
Becoming the Ideal Leader – The Leadership Development System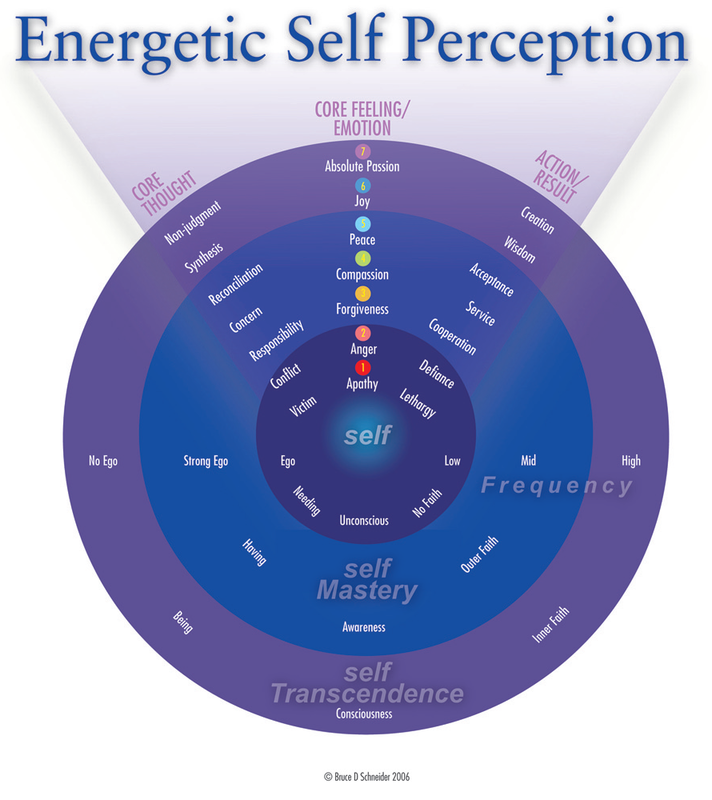 The Leadership Development System is based on 7 levels of leadership and 8 building blocks that enable powerful changes In you, those around you, and your entire organization. It begins with completing the is Energy Leadership Index (ELI) Assessment
The ELI forms the initial launching point for the Energy Leadership Development System. You progress through a debriefing and orientation process that then enables you to plan your development roadmap. You'll understand the concept of levels of energy and how they are related to leadership excellence. You'll then learn how to shift your energy to present yourself in a way that inspires greatness in others.
Your Development Program: Building Your Foundation
The first part of the Energy Leadership Development System is the foundational segments that help you know where you are, realize where you want to be, and break through any blocks that are impeding your success.
Assess yourself with the Energy Leadership Index
Undertake program orientation and plan your roadmap
Learn the 7 levels of leadership
Identify strengths and gaps to achieve your ideal image
The 8 Building Blocks of the Energetic Leader
The next 8 segments in your program provide the accelerated training needed to o become an ideal leader.
Emotional Intelligence
Dynamic Communication
Influencing and Engaging Others
Problem Solving
Productivity andDecision Making
High Energy Relationships
Health and Wellness
Time Management and Balance
Learn more about the Energy Leadership Index (PDF)
"Anyone who wants to go deeper in their personal and professional development must take the ELI Assessment with Karen."
Lisa Chin, Practice Area Analyst, The Boston Consulting Group